Be Brave. Be Bold. Be Creative.
         Make art with friends at the beautiful Lisa Stirrett Glass Art Studio.
If a class you would like to attend fills up, Call us! We may be able to organize a second class!
360-613-5472
All of our upcoming Classes and Events!
Der Blokken Mosaic Class
November 14th 6-8 pm $60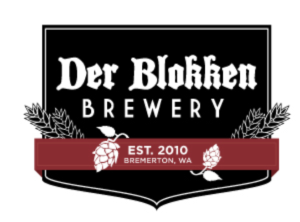 We are hosting a Mosaic Starfish class at Der Blokken and we are buying the first pint of beer! Come and join us! Get some friends together and come one down Bremerton!
Eat, drink, and make mosaics! 
Mosaic Elephant Class
January 24th, Thursday 6pm $125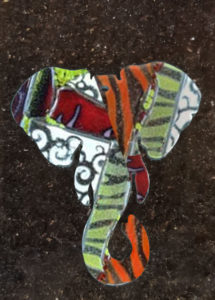 Join us for our Mosaic Elephant Head Class! Choose from a variety of our colored glass and piece together your own piece of glass art!
Southwest BullHorn Mosaic
Novmber 29th
6-8pm $125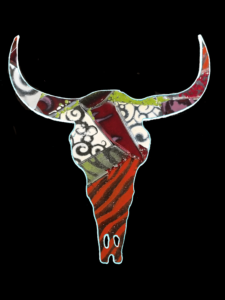 Come and join us to make some Southwest BullHorn Mosaics! We will have tons of wonderfully colored glass to choose from to create your own little work of art.
Mosaic Dragonfly Class
January 31st, Thursday 6pm $55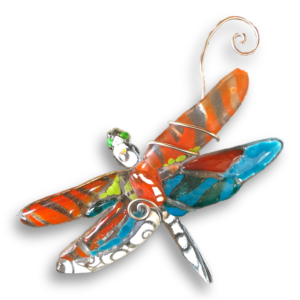 Come to our Mosaic Dragonfly Class! Using our glass and wire, you'll be able to piece together your own colorful dragonfly!
Encaustic Octopus Class
January 18th, Friday 6pm $68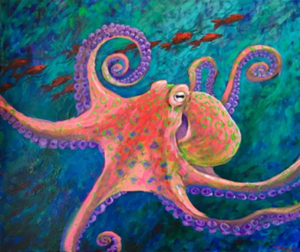 We are hosting an Encaustic Octopus class! Use bee's wax to build up your Octopus and then use oil sticks and paint with your fingers to bring to life a fun, whimsical octopus!
Mosaic Heart Class (Right in time for Valentines!)
February 9th, Saturday 11am $55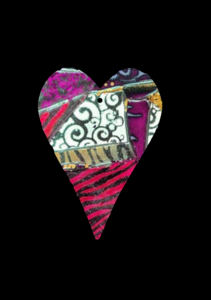 This class is right on time for valentines day! Bring your sweetheart and make a fun Mosaic Heart Ornament!
Lisa's Yearly Tray Class
February 23rd, Saturday 3pm $225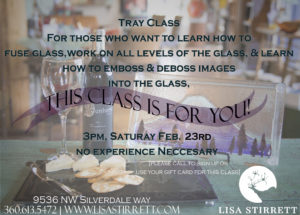 Come join Lisa as she teaches you how to create your very own Glass Tray! This class only comes once a year, and seats fill fast!
Encaustic Collages
February 28th, Thursday 6-9pm $68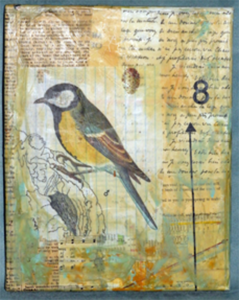 Come join us in our new Encaustic Collage Class! Beginners and Encaustic Veterans are all welcome!
*All Sales on Classes are final and non-refundable. If you cannot make it to a class we can work with you to possibly reschedule for you.