Be Brave. Be Bold. Be Creative.
         Make art with friends at the beautiful Lisa Stirrett Glass Art Studio.
If a class you would like to attend fills up, Call us! We may be able to organize a second class!
360-613-5472
All of our upcoming Classes and Events!
Encaustic Poppies
May 10th 6-8 pm
$68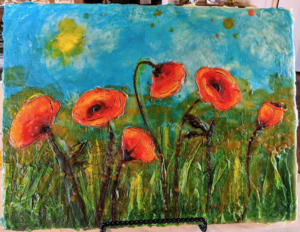 They are back! Everybody's favorite encaustic class the Poppy flowers are here again! build up your beautiful flowers using beeswax, and finger paint with oil sticks! Inlay paper from Thailand to create your grasses and we guarantee everyone will come out with a masterpiece!
Glass Scavenger Hunt!
June 22nd 10am-5:00pm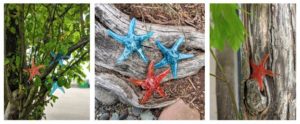 We are hiding glass Starfish around Silverdale! You must be subscribed to our email to get information on where to find the clues! Subscribe on our website or come into the studio! Click the button for more information on how to be entered into a raffle to win a FREE Starfish Tray!
Encaustic Mermaid
June 7th 6-8pm
$68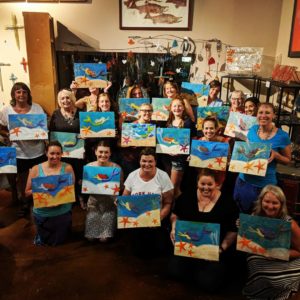 Who else would love to be a mermaid for a day? We know we would! While we may not be able to sprout some fins, we sure can paint them! Built up gorgeous texture of your mermaid with melted beeswax, carve in her hair and scales, then finger paint with our oil sticks all the color! This is too much fun. Last year we filled up within a couple days so make sure to sign up before we are out of spots! 
Mosaic Window Panel
June 26th 11:30 am- 1:30 pm
$98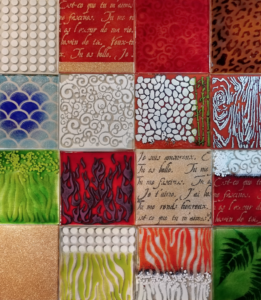 Dig into our amazing selection of colored glass to create a sweet mosaic dragonfly, hummingbird, or sweet birdy on a wire on a window panel. We will fuse hooks into the glass to that you can hang it up at home to catch the light through your piece.
8x8" Mosaic Tray
July 13th 11am-1pm
$78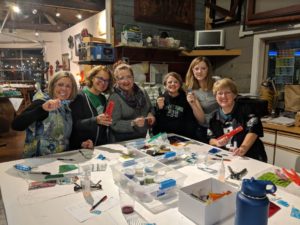 Let's beat the heat and enjoy and early mosaic class! Grab your best gals and come make a fantastic mosaic tray with all of our hand made mosaic glass. They will be truly unique and oh so beautiful!
Encaustic Bird On A Wire
July 26th 6-8pm
$68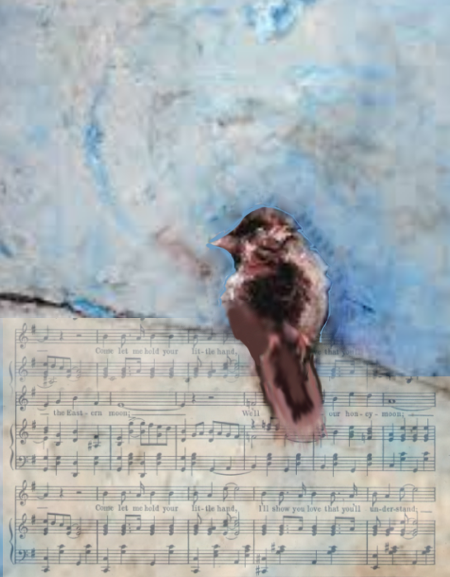 How sweet is this little birdie? come and enjoy a sweet evening making this little guy with melted beeswax and oil sticks. We will teach you how to inlay paper such as sheet music, journal entries, scrapbook paper, anything into the background.
*All Sales on Classes are final and non-refundable. If you cannot make it to a class we can work with you to possibly reschedule for you.