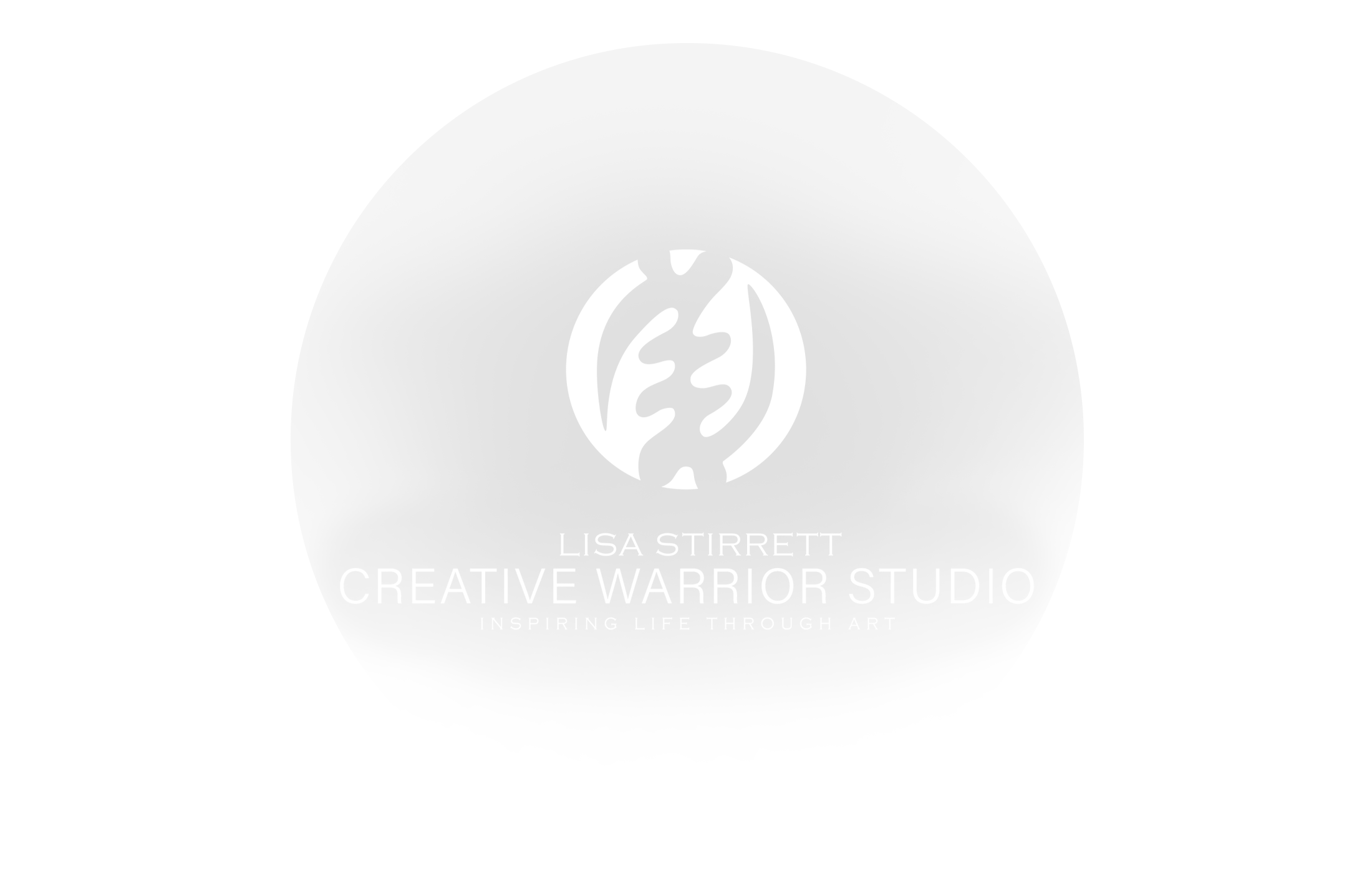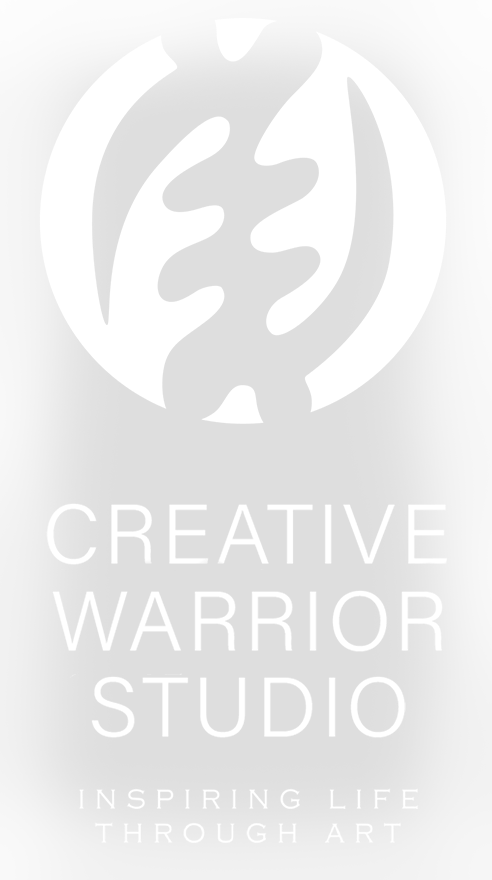 WELCOME
To the Lisa Stirrett Creative Warrior Studio | A Globally recognized art brand that empowers women.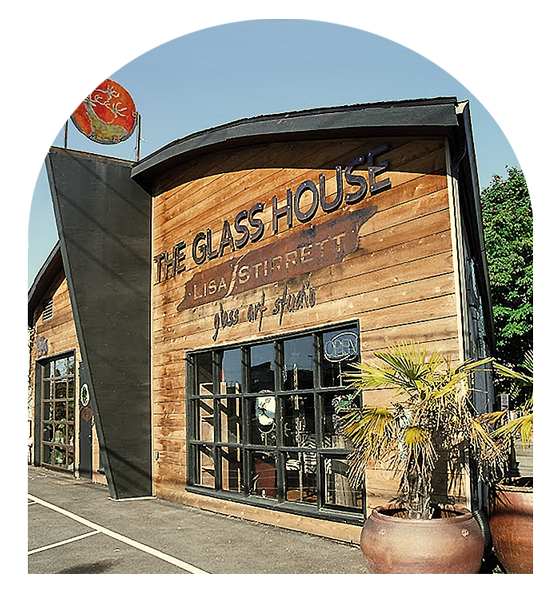 Lisa's work can be found in private and corporate collections as well as public installations throughout the Pacific Northwest. Her mission is to create stunning works of art that impact, inspire, and have purpose. In her public studio, you can purchase her work or come create with the Creative Warrior team. The studio is filled with a kind, inviting spirit. Her teammates are true warriors for the art, the customers, the women's ministry, and for God.
Through the sales of our Products with a Purpose, we fund efforts to raise women up to be the warriors they are for their families and communities.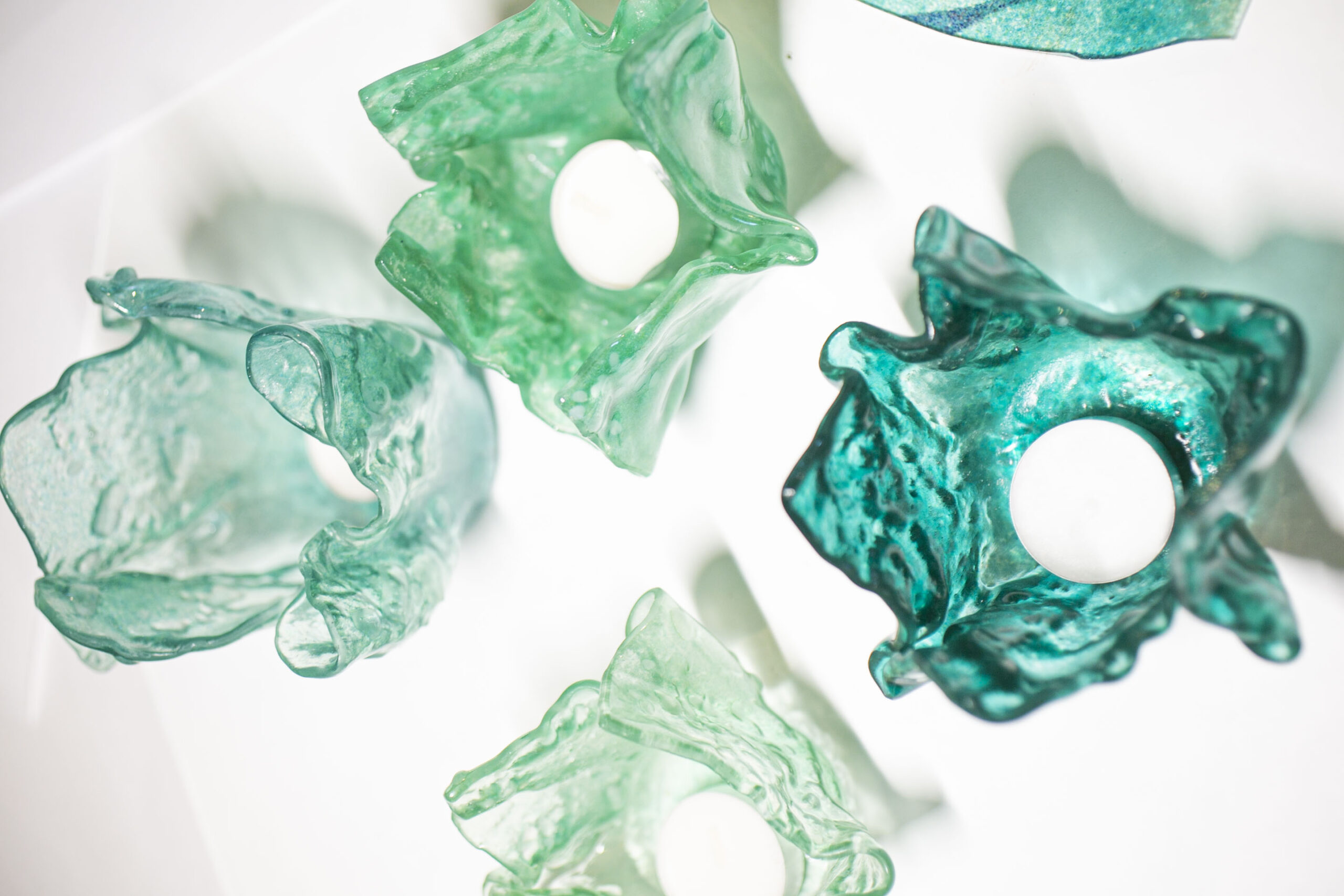 Shop our World-Class Glass with a Global Mission.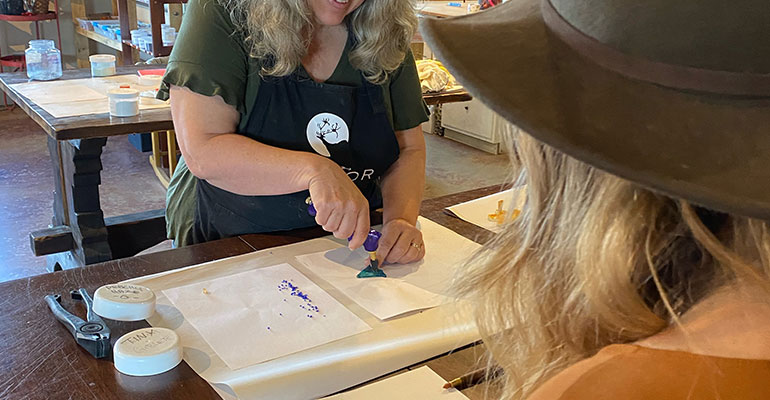 There is always a good time to come and create with us! Group classes happen regularly throughout the month and our DIY Open Studio is available 5 days a week. We are excited to create something with you!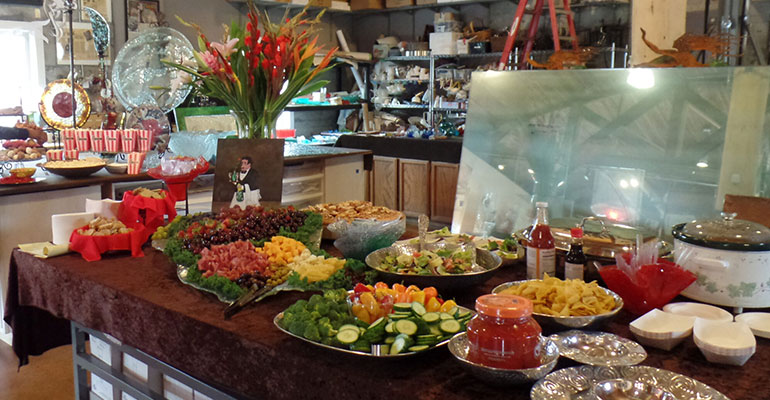 Our space is perfect for your group event! Birthdays, parties, ladies night, team building and more. This will be an experience for all to enjoy.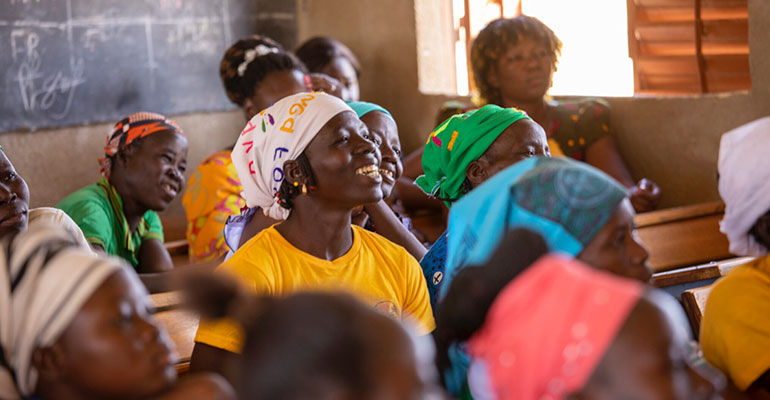 Learn more about our nonprofit and how we are empowering women in other countries to create in-country sustainable businesses with our Pay It Forward Loan Program.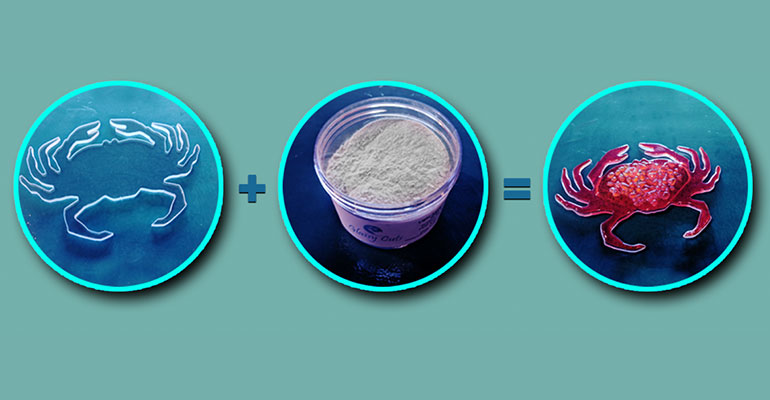 Create stunning works of art that impact and inspire. Our Art Glass Company specializes in the industry's widest selection of Pre-Cut fusible blank float glass shapes and frit colorants for both personal and professional use.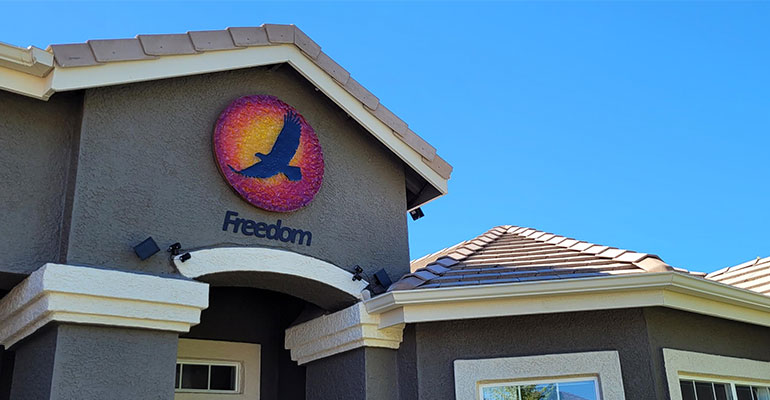 Interested in beautifying your space with Lisa's award-winning art? Take a peek at a few of her commissions and learn more about what she can do for you.
Holy Grounds Coffee Co.
Our Grand Opening Event is on October 12th, 2023!
Coffee is Coming soon to the Lisa Stirrett Creative Warrior Studio!
YOUR PURCHASE HAS POWER
We are empowering women for life by providing in-country sustainable loans for women to grow their business. We achieve this mission by selling artwork and connecting our customers to these women and their stories. All administrative fees are covered by the studio. As each woman pays back her loan, another woman is funded. It is a program that truly keeps on giving and you can be a part of it.