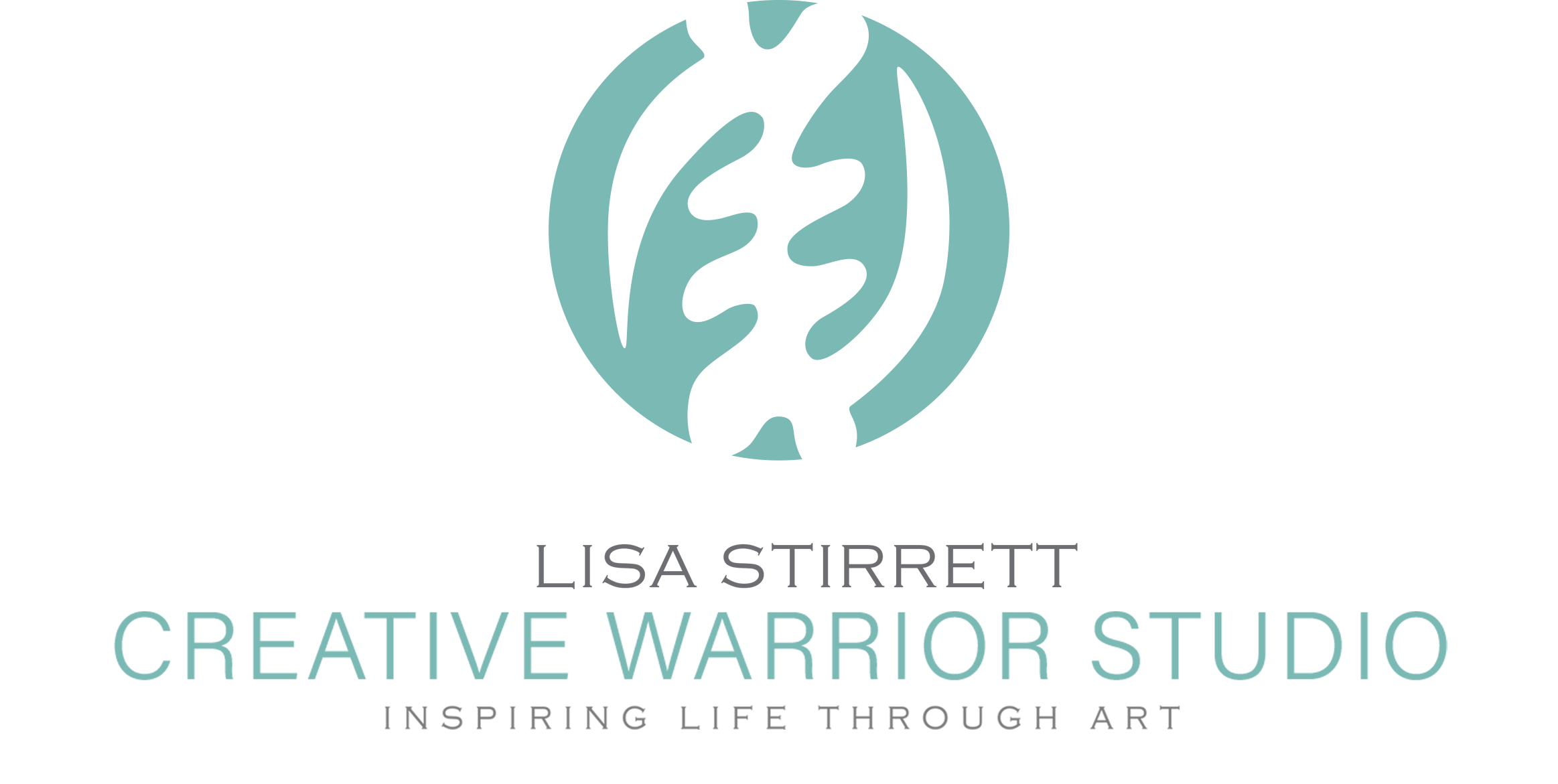 Be Brave. Be Bold. Be Creative.
Make art with friends at the beautiful Lisa Stirrett Glass Art Studio.
We are happy that you are considering the studio for your gathering.  It is an amazing venue built in the 1940's that has its own charm with great music
in the background to compliment your party experience.
 Below are links to all the information you will need regarding renting out the studio. If you have any more questions,
feel free to email us at [email protected] or call us at (360) 613 – 5472
Photos of the Studio Space
Call the studio at 360-613-5472 if you have any questions!