Meet the Team!
We have a few helping hands here at the Lisa Stirrett Creative Warrior Studio.
Each one brings their own special gifts and talents in order to help empower women through glass art!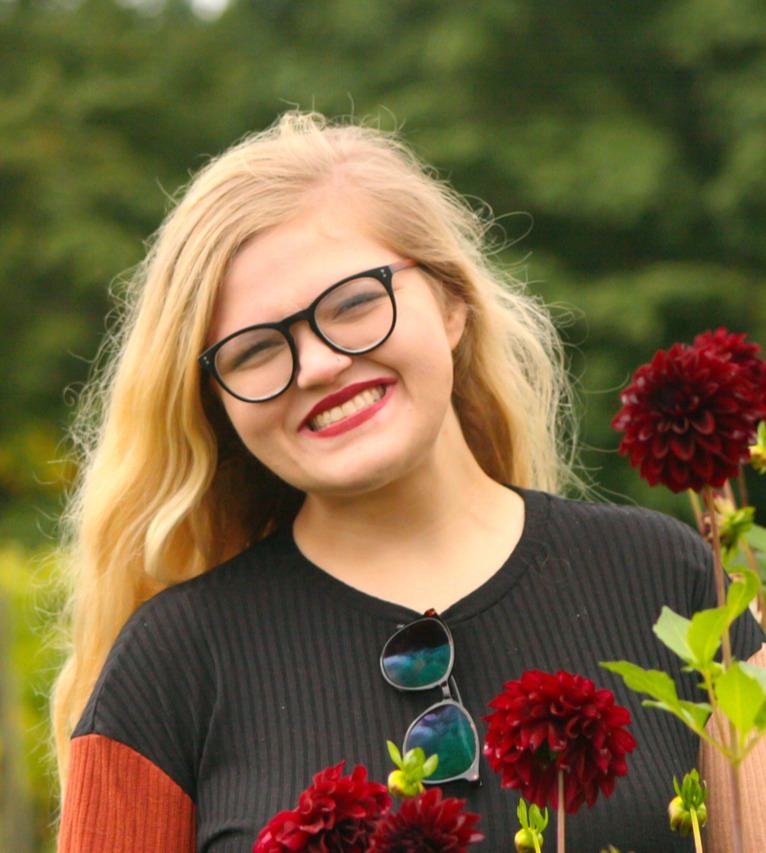 Beverly: Production Manager
Beverly is a PNW native, passionate artist, mother/grandmother and adventurous soul. "I think what makes me an artist, more than anything, is the way I see things. I'm inspired by the way nature puts colors together." She enjoys organic gardening, and making music with her family. Her children are her heart!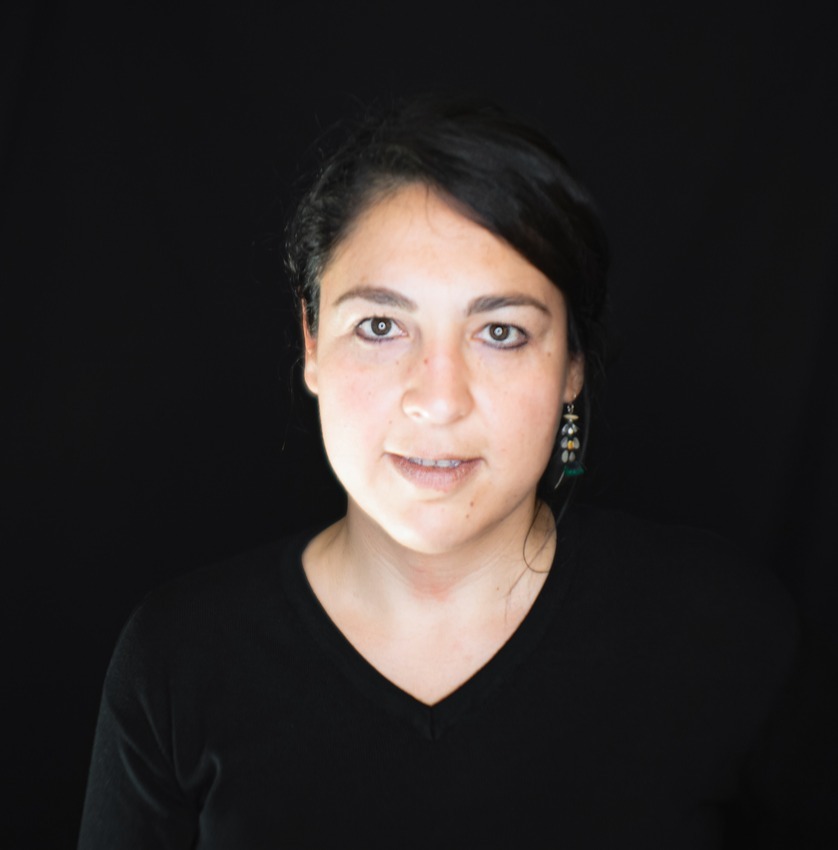 Stephanie: Graphic Design
Born and raised in Tucson, AZ, Stephanie is an artist with a background in multimedia animation, film design, and gemology. She hopes to own her own studio in Bremerton one day! Stephanie enjoys swimming, Animal Crossing, playing music, and drawing charcoal portraits in her spare time.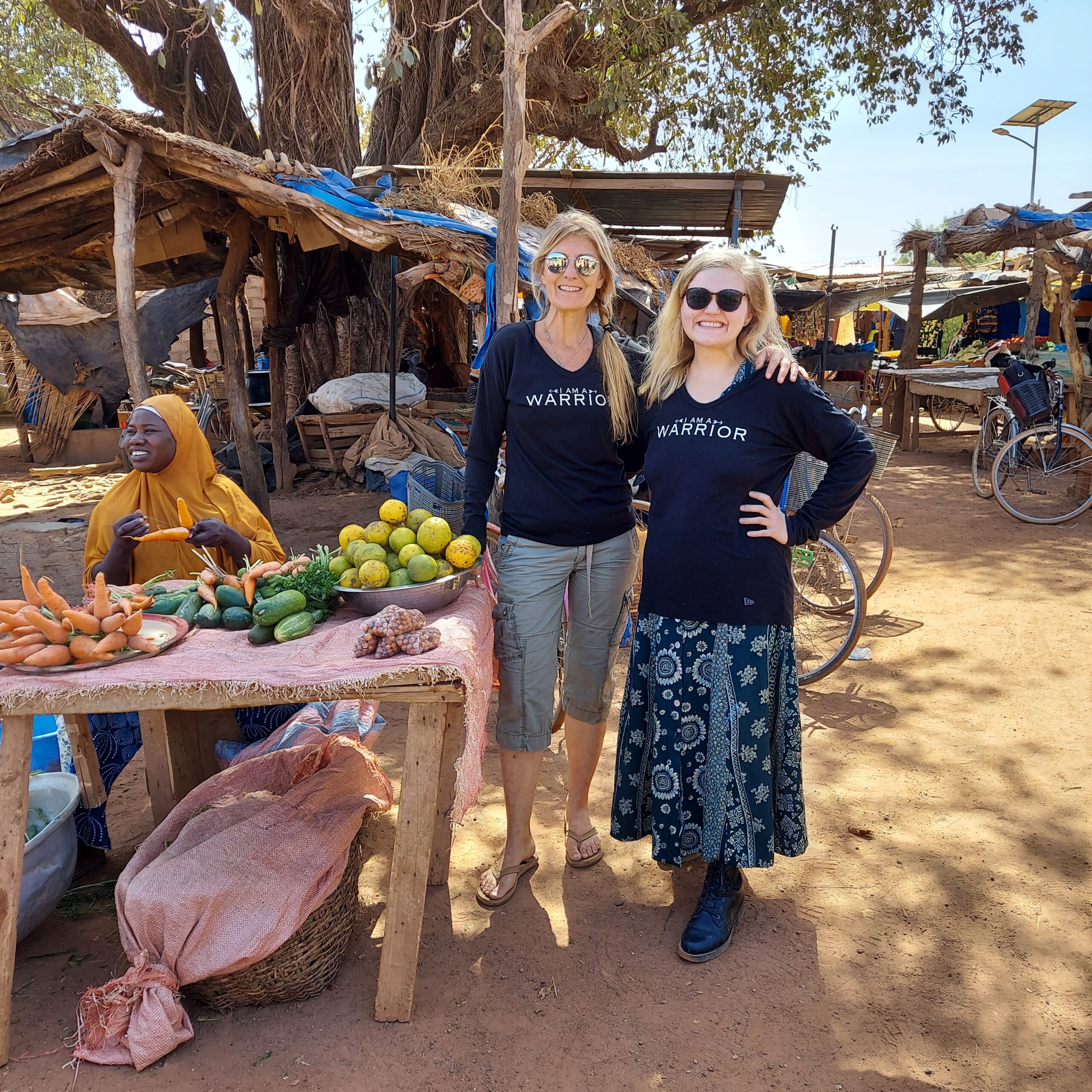 Emily: Studio Manager
Emily is a Texas native with a background in Social Entrepreneurship for Non-Profit Leadership. She spends her time managing the studio, exploring the PNW with her husband, Eric, and spoiling her kitties, Billie and Fleetwood Mac.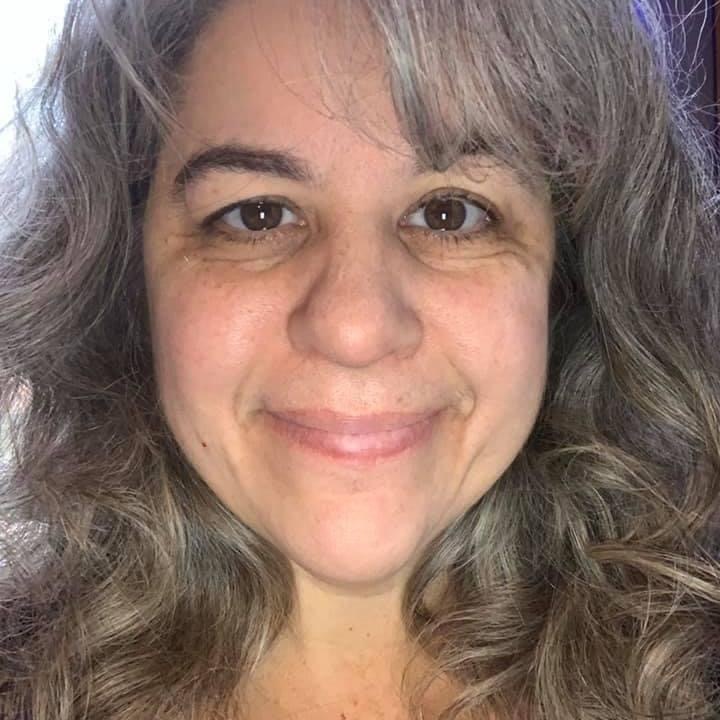 Fabiola: Production
Fabiola recently moved to the PNW from Chiapas, Mexico! She loves traveling and enjoys the outdoors. But most of all, she is a creative with a background in industrial design and photography. She speaks 4 different languages including English, Spanish, Italian, AND German! Her favorite food to enjoy is a warm Quesadilla.